About us…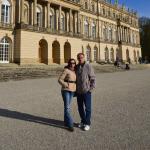 Nice hotel
Beautiful hotel in a beautiful tourist town. I can not decide what was better:hotel or staff. Also it is easy to find parking near the hotel.After all I will back in this hotel. Sincere recommendations
Recensito su
tripAdvisor
Zoran1965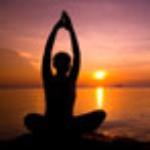 5 Incredible Days in Monticatini
We stayed at the Hotel Da Vinci for 5 evenings in October. From check-in to check-out the staff was friendly, knowledgeable, and inviting. Rooms were clean and bed comfortable. Requests for additional pillows and blankets were handled quickly. WiFi in room was weak, but strong in lobby. We had a fantastic experience there and highly recommend this hotel.
Recensito su
tripAdvisor
Steve P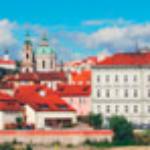 Very good hotel near the middle of town
Always hotel people are as helpful as they can be. This is a first priority. Also, comfortable accommodation and hot water supply is very good. And fresh fluffy towels too. Thank you. Handy to great restaurants or eat in.
Recensito su
tripAdvisor
sueZ4146ZC
Enjoyable Stay
Stayed here on our tour of Italy. We enjoyed the Hotel Da Vinci a lot. Many of our group had complaints, so maybe we won the tour group room lottery. We stayed in room 111, it was great, good size room and bathroom. The patio off our room was awesome. Staff were friendly and helpful. Breakfast was good, dinner was nice. I recommend to anyone.
Recensito su
tripAdvisor
Chris S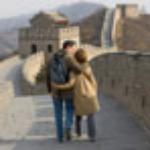 Nothing more needed and nothing less….a hotel that is just right!
We stayed here for four nights and felt at home from beginning to end. They had healthy breakfasts that were not extravagant, helpful and friendly staff, and a central location. The lobby was spacious and the decor tasteful without being too ornate or fancy, and everywhere was very clean and quiet. The room was tastefully decorated without any unnecessary extras. All the essentials were there including strong wi fi signal and spotless towels. We had a rental car and explored the surrounding areas each day but were always happy to come to back to such a homey place in the evenings.
Recensito su
tripAdvisor
meltaji
<
>